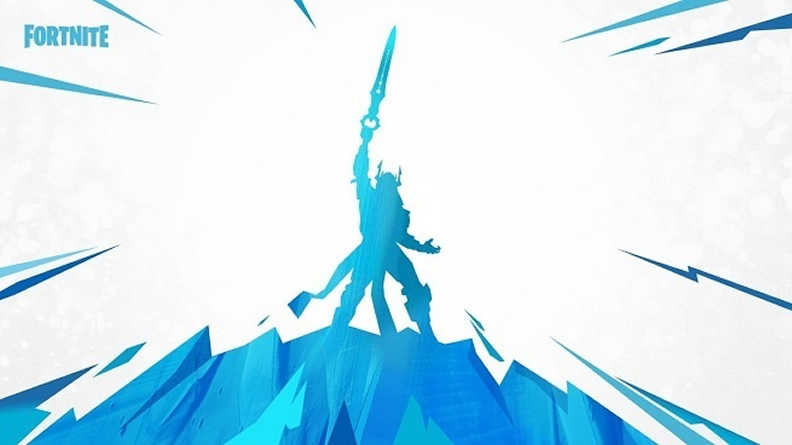 It looks like Fortnite may soon add swords into the game in tomorrow's patch. Epic Games has confirmed the ice sword is the next weapon to become added to Fortnite and it is teased as "coming soon", and there are going to be some Christmas themed skins coming soon.
These skins might be obtainable around the item retailer for any restricted time, so let's have a look at what you'll be able to commit your V-Bucks on.

The Nog and Yuletide skins are each obtainable alongside a matching glider, the Cosy Coaster. If you instead need items else on Fortnite Battle Royale that isn't to do with these skins, you'll want to check out our fortnite items for sale list.
We've seen the fancy new sword prior to - in the teaser artwork for the new Fortnite season 7, then once more in its introductory video. It appears just like the blade of the Ice King.
Fans have already been speculating irrespective of whether Sgt. Winter plus the Ice King possess the same swords, but you'll find some minor differences. The Ice King's sword glows blue, whereas Winter's sword has a blue light going down the middle.
The swords have a really related style, so it could effectively be that the sword is actually a reactive item that should glow brighter with each and every profitable kill or when the player survives for a particular period of time. A set of sword noises was datamined, displaying two distinct noises for every single action, which backs up the theory.